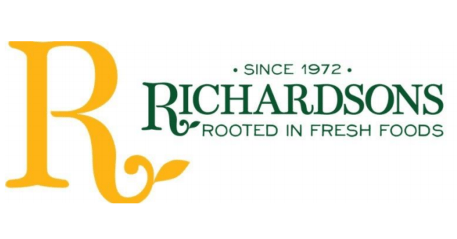 "We have worked with Robert Richardson & Co for over 30 years. Robert and his team, headed up by Damien, have been an integral part of our business development. They have been providing us with monthly management accounts for a number of years which we have found to be critical to the management and monitoring of our business. I can't recommend Robert and the team highly enough."
Matthew Richardson,
Managing Director,
Richardsons.
"We recently secured contracts in Mainland Europe and couldn't have done so without Robert's input and help with the negotiations. We benefited from Robert's extensive knowledge and through his advice and support we were able to successfully secure the contracts. Whatever issues we encountered Robert and the team were able to guide us through it. I would not hesitate in recommending Robert Richardson & Co."
Kieran Kelly,
Managing Director,
Dragtone Civils Ltd


"Damien has been looking after our company's compliance obligations and providing us with periodic management reports for a number of years and we have found him to be reliable and supportive. The management reports have been extremely beneficial to us, Damien and Robert are always on hand for advice and to offer an objective opinion which has benefited our company immensely. "
Des Meehan
Managing Director,
Jovdel Ltd,
T/A D & J Glazing
"Robert and the team have been looking after our accounting and revenue compliance function throughout the years we have been working with them. We are very pleased with the service and their strategic advice have enabled us to grow our practice."
Dr Brian Halton,
Partner,
Castle Orthodontics.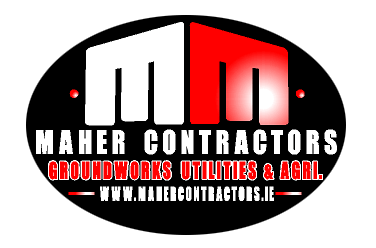 "Our company, in 2018, engaged on an expansion plan and we found the periodic management accounts provided by Robert's team, especially Lim, to be a vital tool in managing this growth process. The advice provided to us by Robert has been invaluable and I would recommend Robert to anyone who is looking to expand and grow their business. "
Padraig Maher
Director,
Michael Maher Contracting and Repairs Ltd